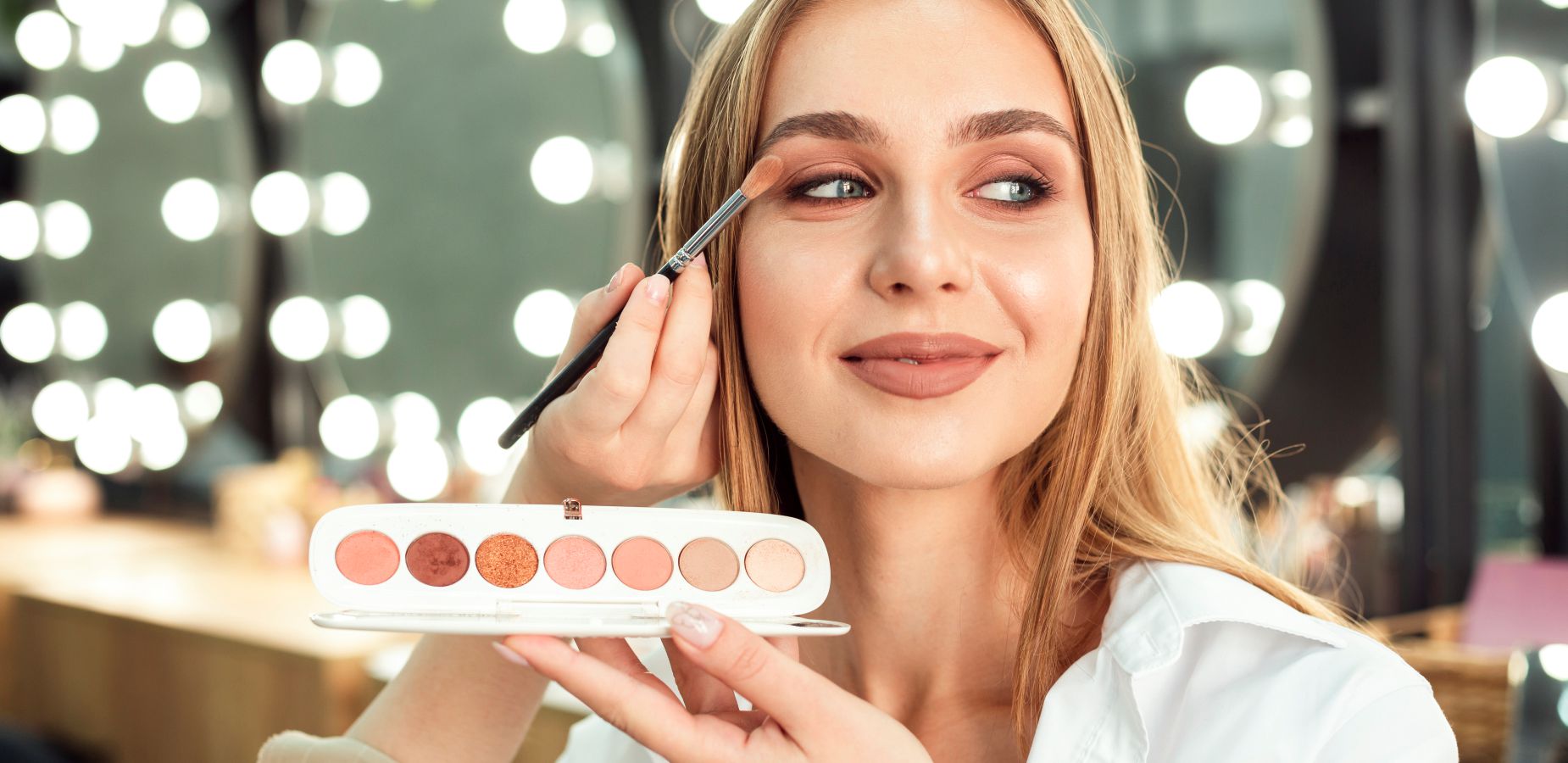 Make Up
Permanent make-up is a cosmetic treatment in which color pigments are tattooed into the skin to achieve a long-lasting definition and shaping of eyebrows, lips and eye lines. It is also called micropigmentation, permanent make-up or cosmetic tattooing.
How does permanent make-up work?
Permanent make-up treatment involves the use of a fine needle device to implant coloring pigments into the upper layer of the skin. Before the treatment, an anesthetic cream is applied to reduce pain. The color is carefully selected to imitate or complement the natural color of the skin.
What are the benefits of permanent makeup?
There are several advantages of permanent makeup, including:
Time saving: Permanent make-up saves time on daily make-up, since it is not necessary to define and shape eyebrows, lips or eye lines every day.
Perfect shaping: Permanent make-up can help to achieve a perfect shaping of eyebrows, lips and eye lines that matches the natural contours of the face.
Natural appearance: Permanent makeup can give a natural look by imitating the natural shade and texture of the skin.
Long-lasting results: The results of permanent make-up can last for years, depending on the skin type and care.
Suitable for all skin types: Permanent make-up is suitable for all skin types, regardless of age, gender or skin color.
Risks and side effects
As with any cosmetic treatment, there are also risks and side effects with permanent make-up. These include:
Infections: Improper sterilization of the needles and devices can lead to infections.
Allergic reactions: Some people may have an allergic reaction to the coloring pigments used in permanent makeup treatment.
Unsatisfactory results: If the permanent make-up treatment is performed by an inexperienced or unqualified practitioner, this can lead to unsatisfactory results.
Discoloration: The color pigments can discolor over time, which can lead to undesirable results.
Difficulties with removal: If you want to remove the permanent make-up, it can be difficult and lead to permanent scars or discoloration.
Conclusion
Permanent make-up is a popular cosmetic treatment that has many advantages, including saving time and perfect shaping of eyebrows, lips and eye lines. However, there are also risks and side effects that should be taken into account.
Prices
Microblading inkl. Nachbehandlung + Pflegecreme

€ 399

Powderbrows inkl. Nachbehandlung + Pflegecreme

€ 399

Kombibrows inkl. Nachbehandlung + Pflegecreme

€ 449

Ombrebrows inkl. Nachbehandlung + Pflegecreme

€ 399

Ombrelips (zwei Farben ) inkl. Nachbehandlung + Pflegecreme

€ 399

Aquarelllips inkl. Nachbehandlung + Pflegecreme

€ 429

Lippenvollschatierung inkl. Nachbehandlung + Pflegecreme

€ 479

Lippenkonturen inkl. Nachbehandlung +Pflegecreme

€ 199

Auffrischen - Bis drei Monate

€ 99

Auffrischen - Bis sechs Monate

€ 139

Auffrischen - Nach zwölf Monate

€ 199