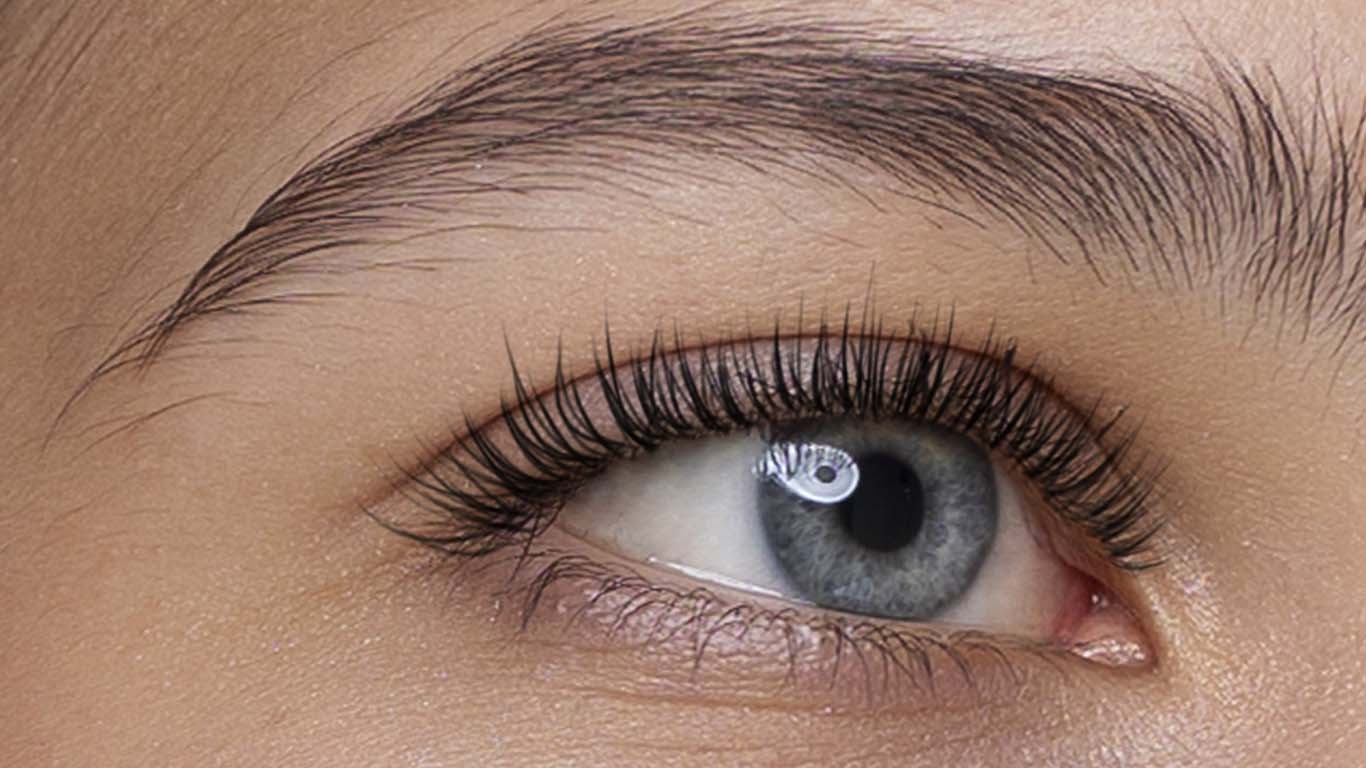 EYELASH EXTENSIONS
Eyelash extensions are a popular cosmetic treatment in which synthetic eyelashes are glued to the natural eyelashes to achieve a fuller and longer appearance. This technique can help improve the appearance of the eyes and avoid applying mascara or false eyelashes every day. Here are some important information you should know about eyelash extensions.
How do eyelash extensions work?
Eyelash extensions are applied to the natural eyelashes with special adhesives. The synthetic eyelashes can be available in different lengths and thicknesses to achieve the desired look. An experienced eyelash stylist will carefully place the extensions to achieve a natural and even look.
Advantages of eyelash extensions:
Longer and Fuller Looking Eyelashes: Eyelash extensions can help make eyelashes look fuller and longer without having to apply mascara or false eyelashes every day.
Time saving: By applying eyelash extensions, you can save time because you don't have to do makeup every day.
Natural Appearance: Eyelash extensions can be placed in a natural way to achieve a natural and even appearance.
Disadvantages of eyelash extensions:
Cost: Eyelash extensions can be expensive and usually require regular replenishments to maintain the appearance.
Maintenance: Eyelash extensions require regular maintenance, including cleaning and replenishment, to ensure that they remain in good condition.
Potential eye irritation: Some people may be allergic to the adhesive or eyelash extensions, which may cause eye irritation or infection.
Conclusion:
Eyelash extensions can be a great option to improve the appearance of eyelashes and save time on daily make-up. However, it is important to be aware that they require costs and maintenance and can cause potential eye irritation. If you are thinking of getting eyelash extensions, you should consult an experienced eyelash stylist to get the best possible results.